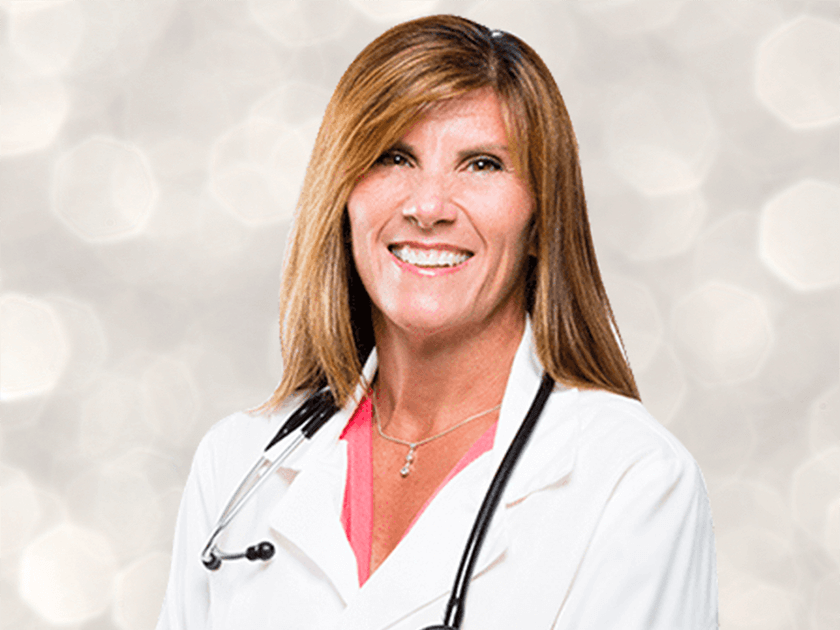 Dr. Christy Kirkendol Watson of Body Bar MD (once known as LiveLight) in Carmel, IN, is an Indiana University School of Medicine graduate, having completed her residency at St. Vincent Internal Medicine. She is a doctor, weight loss expert, life coach, and friend. The dedication and time she gives her patients are what sets her apart from other doctors. First and foremost, she cares about her patients and she wants her legacy to be the focus she gives them. She aims to help her patients attain long-term health by making doctor visits more attainable, weight loss practical, and aesthetic goals reachable. She is a shoulder to cry on, a hand to high-five, and full of sound advice. Dr. Christy is here to help her patients create the life they deserve.
Dr. Christy is board certified in:
Internal medicine
Obesity medicine
She is a member of:
Armed Services Blood Program (ASBP)
The Obesity Society
Specialties and Expertise
Dr. Christy has devoted much of her time to obesity and weight loss. Board certified in internal and obesity medicine, Dr. Christy is a specialist in medical weight loss and is a diplomate of the American Board of Obesity Medicine. She advocates medically-proven practices for weight loss rather than surgery and is knowledgeable in weight loss supplements, diet plans, and counseling that can help a person meet their weight loss goals through lifestyle and mindset changes. Dr. Christy is an advocate for her patients and regularly works to provide them with the best care possible rather than what is considered normal by standard care practices. She is also the only physician in Indiana that has a BeautiFill device, and one of the initial physicians to offer it in the country. As a pioneer for the technology, Dr. Christy now trains other physicians for the device.
A message from Dr. Christy
"Medicine is personal - it is your health. It is a collaboration between us. It's not just me telling you what to do or prescribing a medication, it's about taking the time to listen, to meet you where you are, then using my expertise to formulate a wellness plan that we agree on together"
My mission is to help my patients achieve the best version of themselves - whether that is weight loss, hormone balance, or aesthetics. Compassion, integrity, open communication and a responsibility to provide the highest quality care are the personal and professional values that drive my approach to treating patients. I want you to know that I truly care about you as a human being, I'm on your team and will help you along the journey toward achieving lifelong health and wellness.
This is a practice dedicated to integrative and metabolic wellness, hormone balance, and all aspects of aesthetics from injectables to liposuction. Let's create a partnership toward your health and wellness - get started today!
Reviews
"I'm not sure I can say enough great things about LiveLight! They were so kind and attentive during my procedure, and after for follow up care! Truly blessed to have an amazing Dr. and staff taking care of me!"
P.F.
Facebook
"After 20-years of struggling and weighing 260# LiveLight set me on a permanent path to health and wellness! Dr. Christy and her team understand the challenges and don't judge. They only help. I am forever grateful."
J.K.
Facebook
"Staff is so friendly , caring and a breath of fresh air"
M.P.
Facebook
"Laura is a great technician! She took her time to answer questions on my daughter's first treatment and gave her a boost of confidence with the great results! New location is super convenient (9450 Commerce Drive in a Carmel, suite 511) and they worked around my schedule."
B.H.
Google
"The laser hair removal is painless and fast! I really love my results! Everyone in the office is so kind and helpful! Dr. Kirkendol-Watson and her staff at Livelight Lifestyle Medicine are awesome!"
E.P.
Google
Related Posts